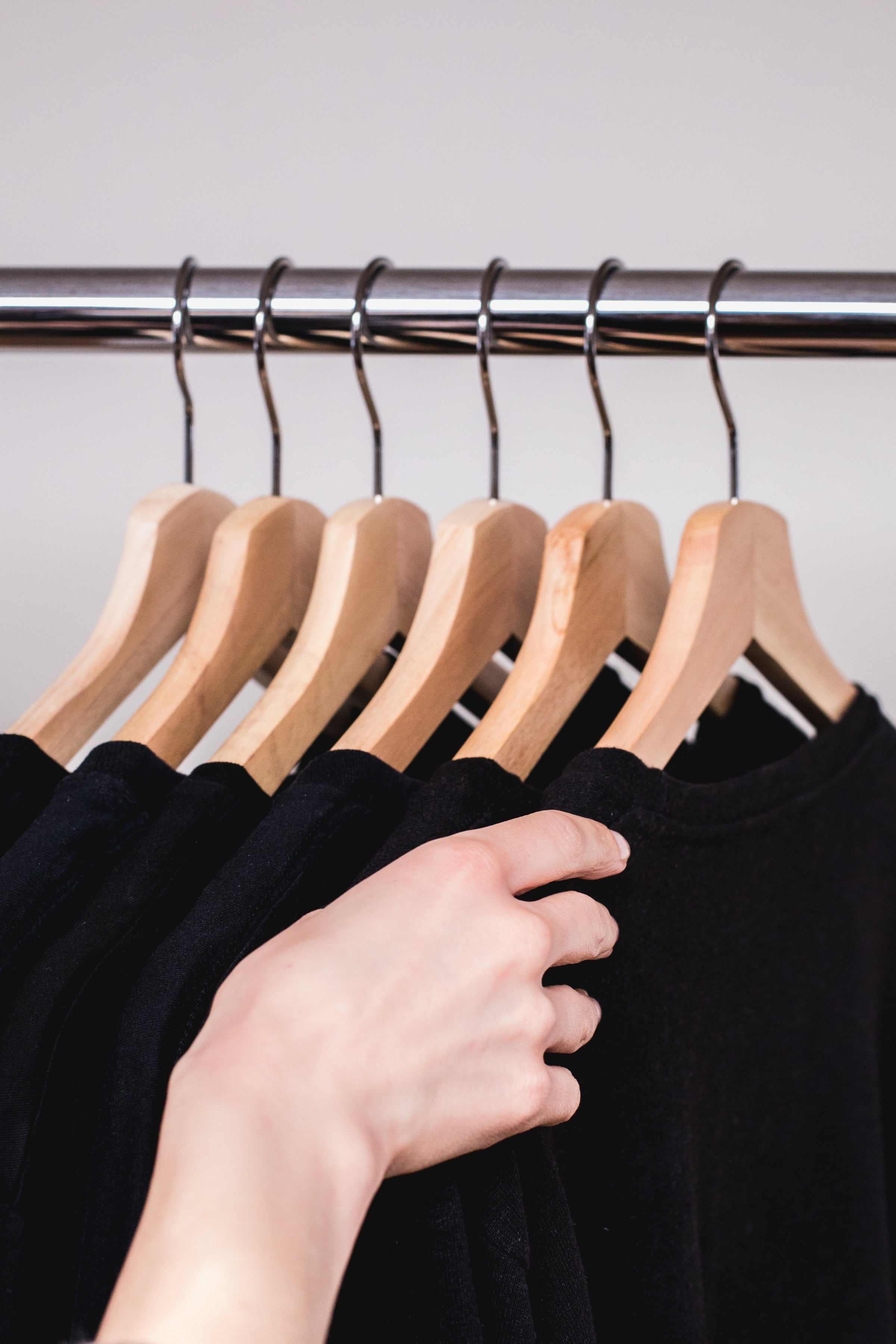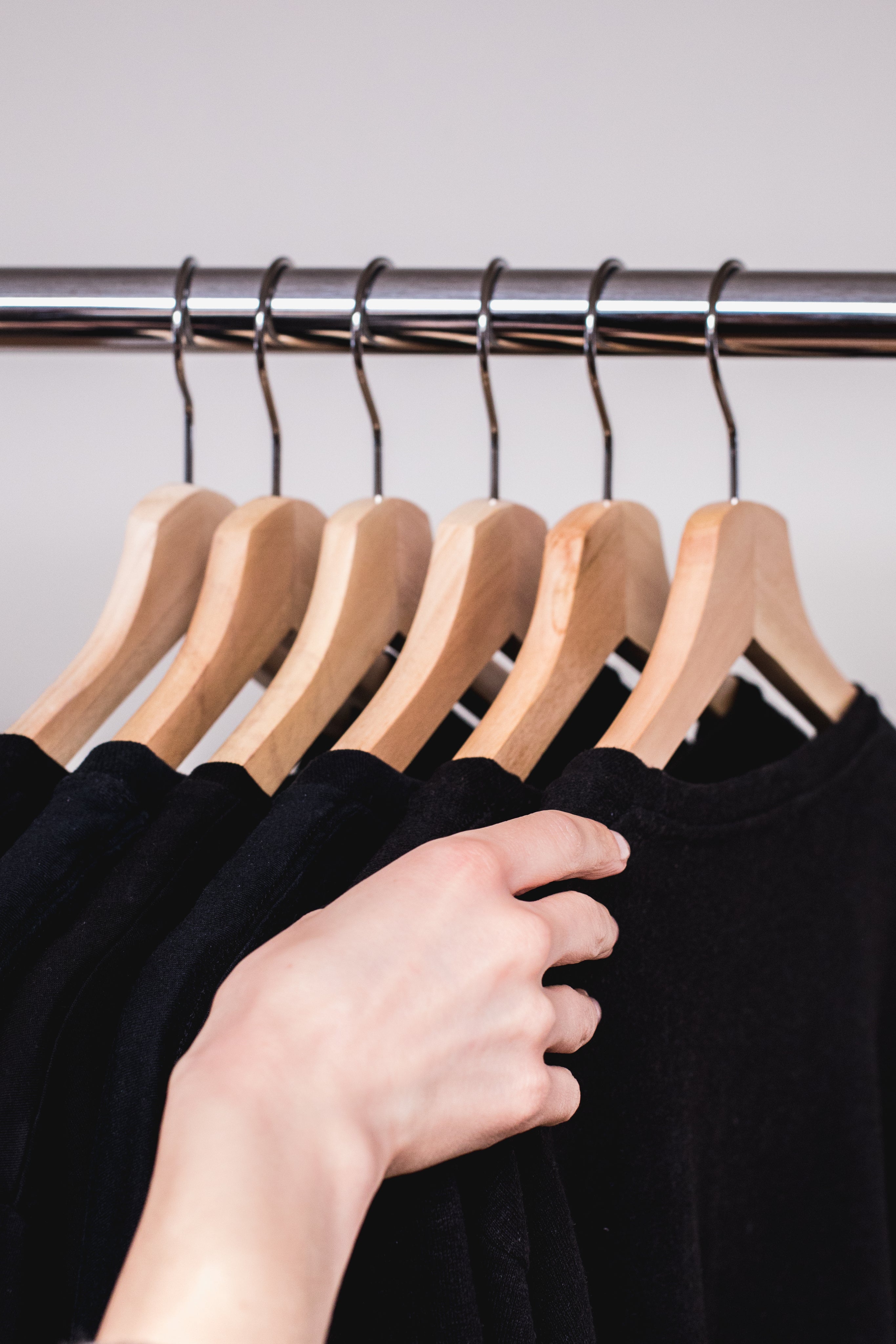 Welcome to Dyami Creations.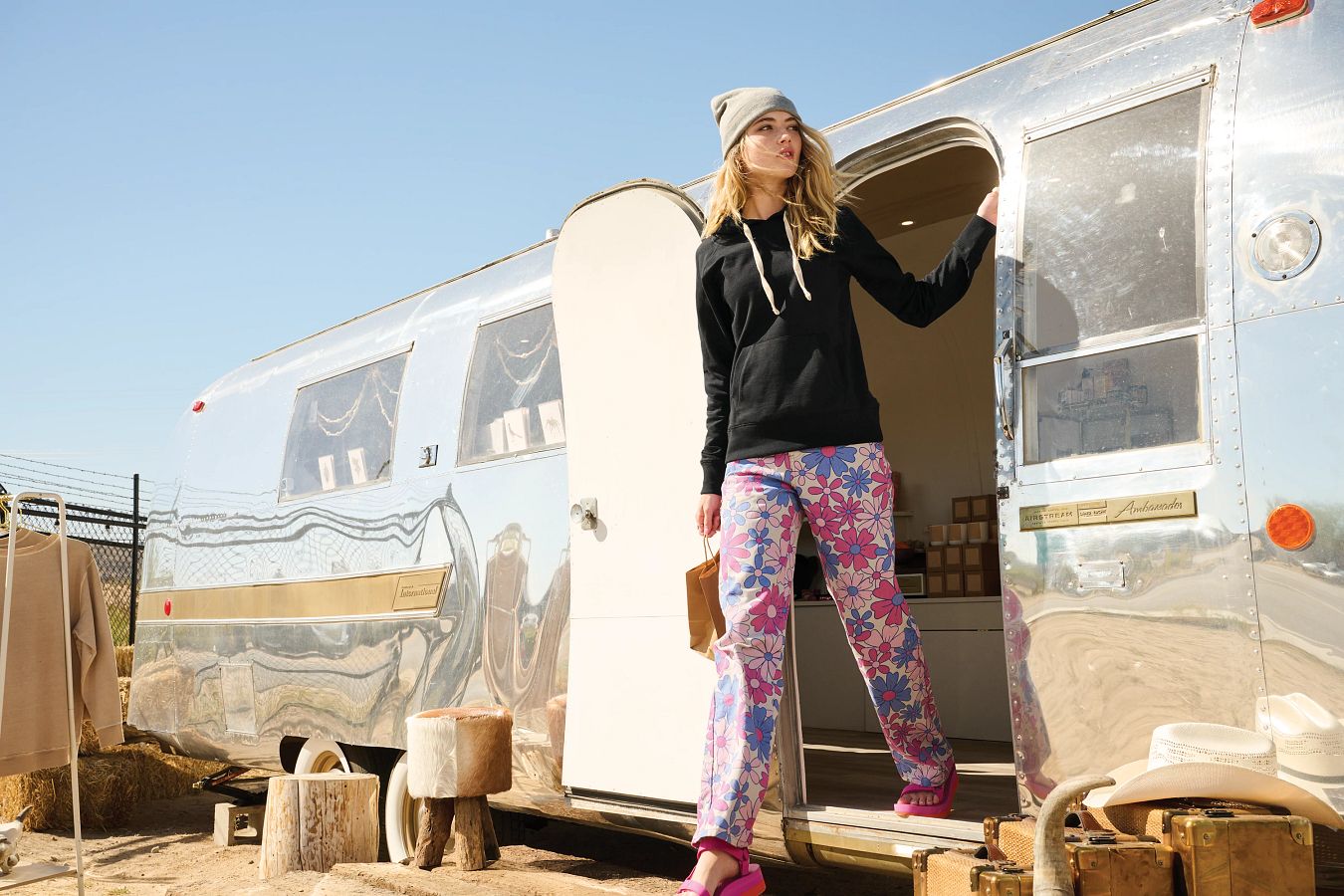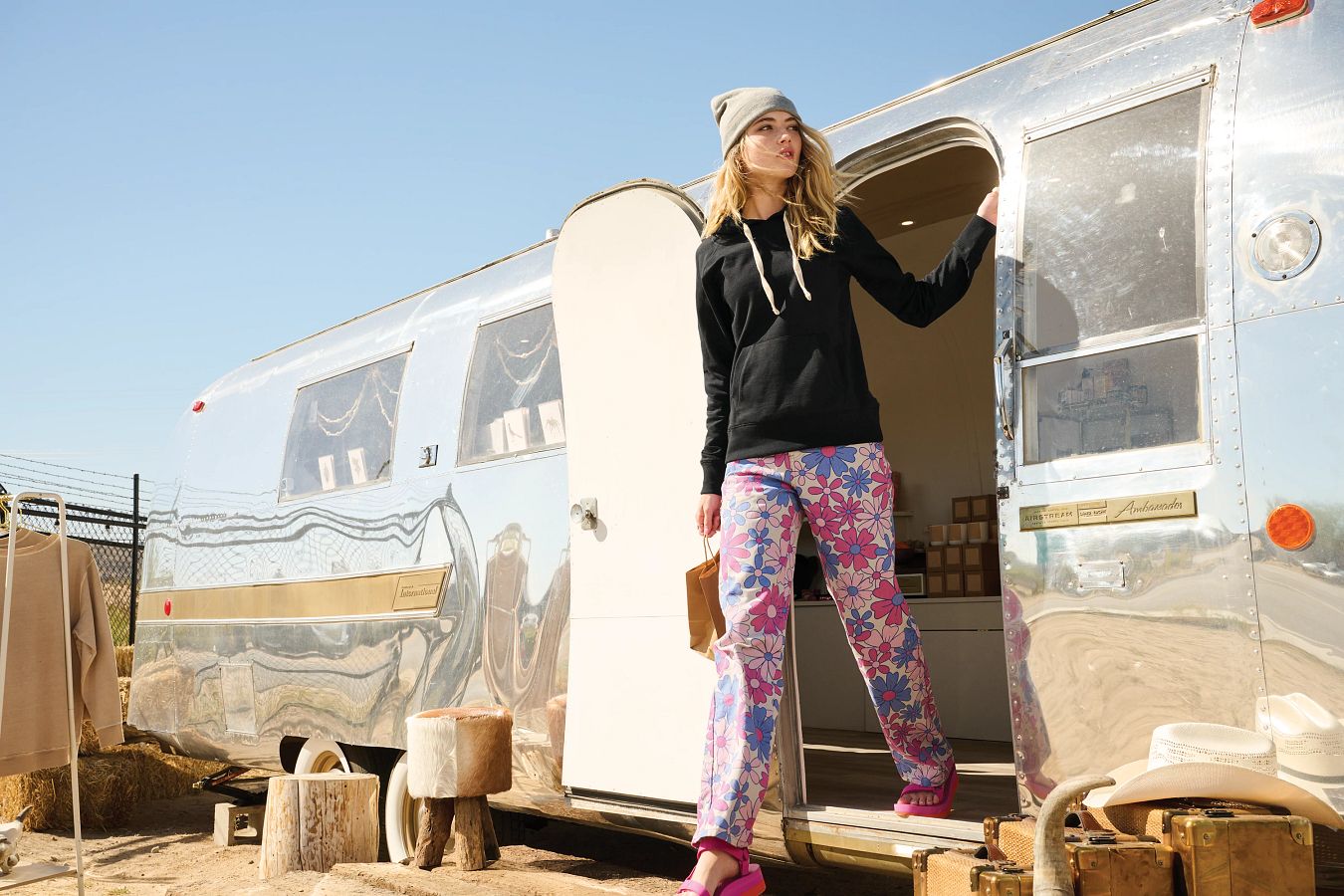 Made with soft, breathable fabric for everyday wear.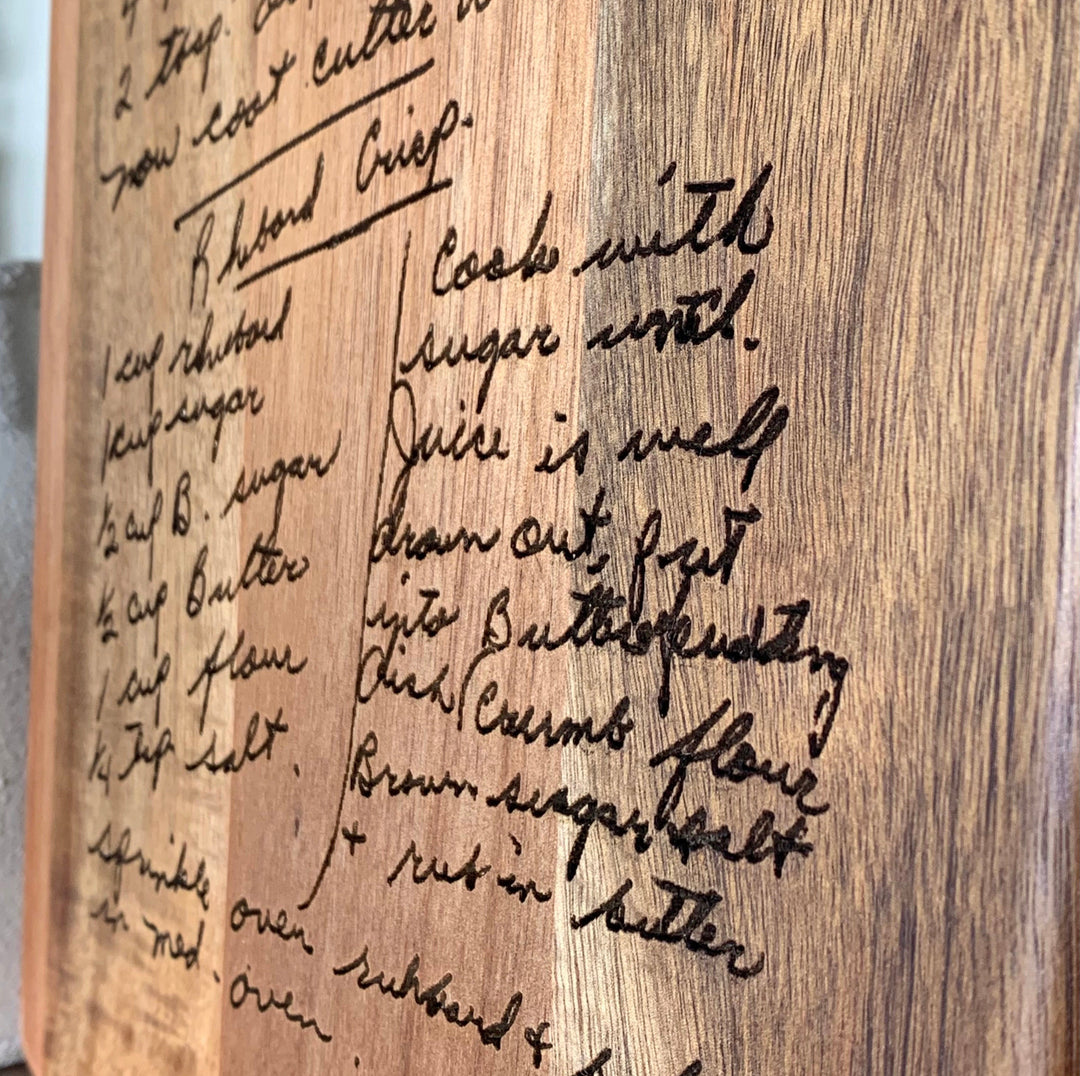 T-Shirts & Crewnecks: Elevate Your Style
Discover a world of comfort and style with our collection of T-shirts and Crewnecks. Crafted with precision, our premium-quality apparel ensures unmatched comfort and durability. From unique designs that let you express yourself to sustainable fashion choices, we've got your wardrobe covered.
Explore our range now and find your perfect fit. Elevate your everyday look with Dyami Creations!
Shop the collection today. Comfort meets style, exclusively for you.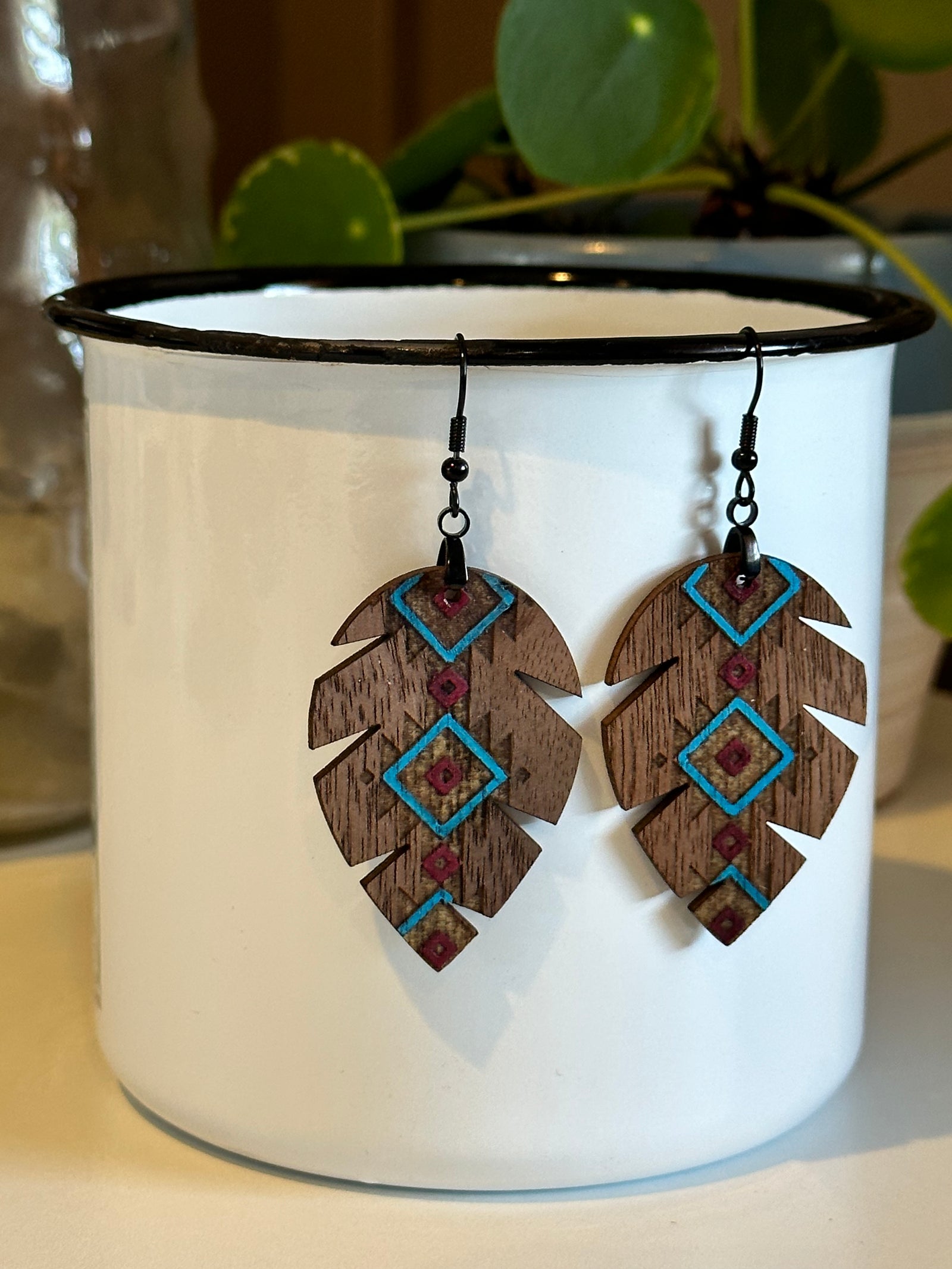 Tribal Feather Earrings
Tribal Feather Earrings are a captivating blend of tribal-inspired design and natural elegance. They feature authentic tribal motifs, responsibly sourced feathers, and hypoallergenic hooks for comfort. These lightweight earrings add an ethereal touch to any outfit, making them versatile for various occasions. They make a thoughtful gift and are easy to maintain, making them a perfect accessory for those who appreciate nature and unique fashion.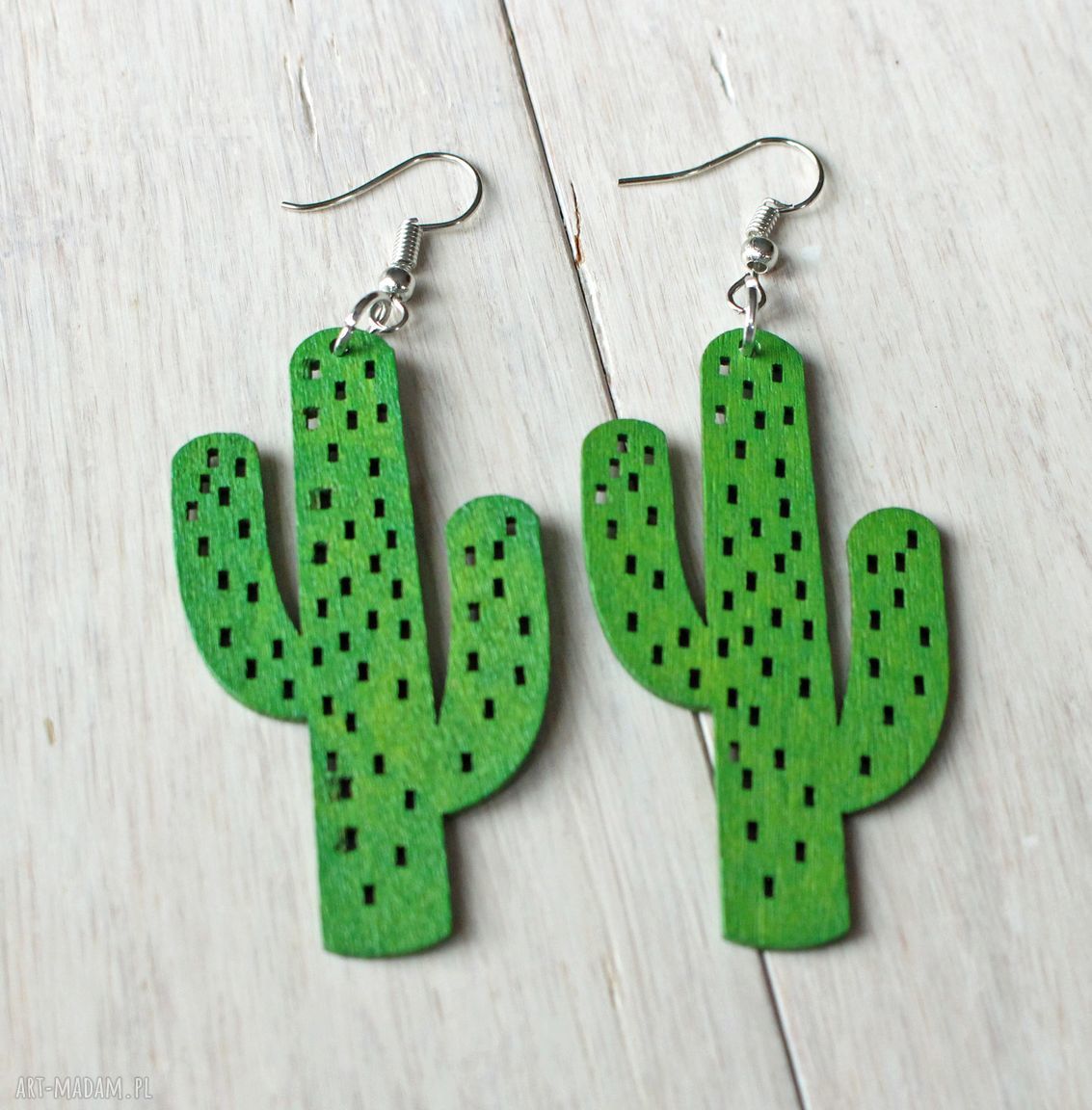 Impressive
Little Baby Cactus Earrings
Introducing our Little Baby Cactus Earrings, charming accessories that bring a touch of nature to your style. These handcrafted earrings feature lifelike cactus designs, are hypoallergenic, and are suitable for various occasions. Lightweight and easy to wear, they're a stylish way to embrace the beauty of the desert in your everyday look.
Buy Now